Welcome message
Nutrition Society of India (NSI) is the largest organization of the nutrition scientists in India with more than 5741 members. The Society holds annual conference every year at the National level. Dr. C. Gopalan, the father figure of Nutrition Research in India is the Founder President of NSI.

The Executive Committee of the Nutrition Society of India is pleased to announce that the th Annual International Conference of NSI is scheduled to be held on at ICMR-National Institute of Nutrition, Hyderabad along with two pre-conference workshops on . The theme for this year's National Conference is "Sustainable Healthy Diets - Health for All".
Conference Registration Charges
Up to
After
Student Members
1200/-
1300/-
Student Non-Members
1400/-
1600/-
Members
2000/-
2200/-
Non-Members
2500/-
3000/-
Student (SAARC / South Asian)
US $50
US $55
Other Foreign Delegates
US $200
US $250
Pre-conference Workshop I&II
Students
1000/-
Not Accepted
Others
1200/-
Not Accepted
REGSITRATION
Registration for main conference - (without late fee)
Registration for pre-conference workshop -
01

PAYMENT

Payment should be made only online in Indian rupees, and can be made by Credit Card, internet banking, etc. only.

02

RECEIPT

Receipt can be downloaded from your registration account.

03

NOTIFICATION E-MAIL

After you complete on-line registration, a reply e-mail will be sent to the registered e-mail address automatically. If you do not receive any e-mail message within 24 hours, please contact the Registration Office.
ACCOMMODATION
You are eligible to register for accommodation only after completing your registration and receiving your unique Registration ID.
If you have selected Single Occupancy/dormitory, you can proceed directly to the Accommodation Details Form.
If you have selected Double Occupancy, and your preferred room partner is another Delegate, then you will be prompted to enter the Delegate's Registration ID and personal details. This requires both of you to be registered already with the NSI 2023 Portal. If you selected "Accompanying Person", you should have to produce their details at time of check-in at the selected accommodation
If you have selected Double Occupancy, and you have selected "No Accompanying Person", you will be asked if you would like to share your room with another NSI 2023 Conference delegate. We will allot you with someone of the same gender. Room charges will be divided to both.
The rates mentioned include only room rates unless otherwise specified. Any additional services availed (e.g. Room Service, room upgrade etc) are to be paid by the delegate to the hotel management directly.
Transport will be provided from the hotel to venue and vice versa
Check-in : 22-Nov-2023 / 23-Nov-2023 / 24-Nov-2023 / 25-Nov-2023 / 26-Nov-2023
Check-out : 23-Nov-2023 / 24-Nov-2023 / 25-Nov-2023 / 26-Nov-2023 / 27-Nov-2023
ORGANZING COMMITTEE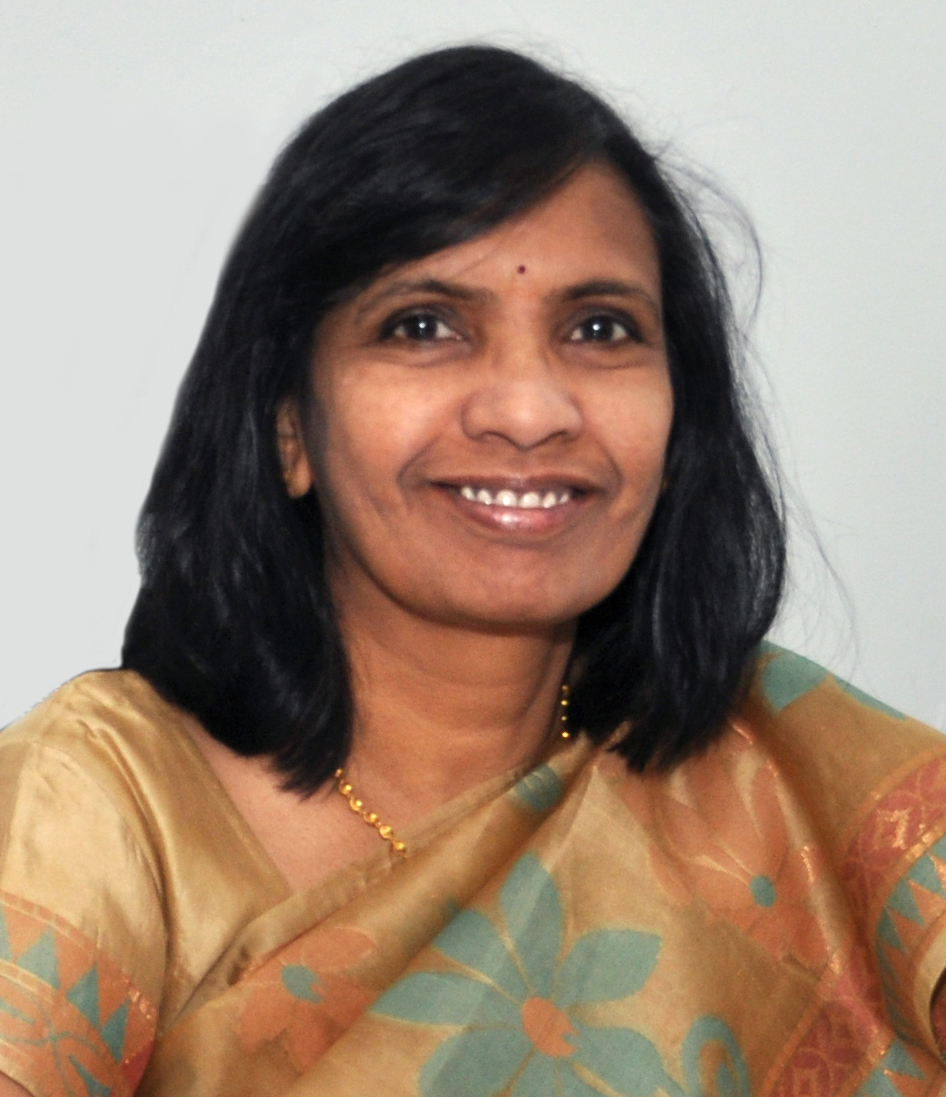 Dr. R. Hemalatha
President
Director, ICMR-NIN-HYD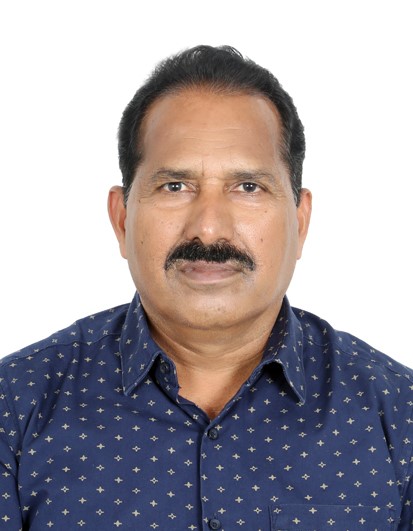 Dr.A. Laxmaiah
Organizing Secretary
Nutrition Society of India
Contact Us
Location:
Hyderabad, Telangana 500007
Email:
nsihyderabad@yahoo.com
Call:
91-40-27197276/334
Mobile : 9885230583